We Now Offer Regenexx® Nonsurgical Procedures for Joint Injuries, Osteoarthritis, and Other Orthopedic Conditions
Board-certified, fellowship-trained interventional pain management specialist Dr. Srinivas Mallempati is a part of a network of experts who have been extensively trained in Regenexx procedures. The goal of these procedures is to relieve pain and improve function by injecting platelets using advanced imaging guidance.
Dr. Mallempati is a Regenexx Physician. Regenexx Physicians represent a very selective, highly-skilled, interventional orthopedics network that is 100% focused on orthopedic conditions. All Regenexx physicians are musculoskeletal experts with extensive training and experience in the diagnosis and treatment of musculoskeletal conditions, as well as complex, image-guided injections of your body's own healing agents to treat orthopedic issues.
Regenexx – The Trusted Alternative to Orthopedic Surgery
Reduce Pain & Improve Function With Regenexx Procedures
Regenexx procedures provide nonsurgical treatment options for those suffering from pain related to a variety of bone, joint, and muscle conditions. Regenexx procedures have helped thousands of patients improve their quality of life, return to the activities they enjoy, and avoid the need for surgery or joint replacement.*
Regenexx doctors represent a very selective, highly skilled, interventional orthopedics network that is 100% focused on orthopedic conditions. Regenexx patient outcomes are tracked in a registry for those who may be considering this treatment option.
Want More Information on Regenexx?
Want to Find Out if You Are a Regenexx Candidate?
Regenexx is a world leader in the field of orthopedic restorative medicine based on scientific publications and is arguably the world's most advanced platform for in-office interventional orthopedics.
159,650
MORE THAN 159,650 HIGHLY SPECIFIC IMAGE-GUIDED REGENEXX PROCEDURES HAVE BEEN PERFORMED SINCE REGENEXX PIONEERED THE FIELD OF INTERVENTIONAL ORTHOPEDICS, USING BONE MARROW CONCENTRATE TO TREAT COMMON ORTHOPEDIC PROBLEMS IN 2005.
44%
THE PUBLISHED RESEARCH ON REGENEXX PROCEDURES ACCOUNTS FOR APPROXIMATELY 44% OF THE WORLD'S RESEARCH ON THE USE OF BONE MARROW CONCENTRATE FOR ORTHOPEDIC CONDITIONS (CUMULATIVE N OF PATIENTS PUBLISHED & TREATED WITH BONE MARROW CONCENTRATE AS OF 1/1/2019)
How Regenexx Procedures Work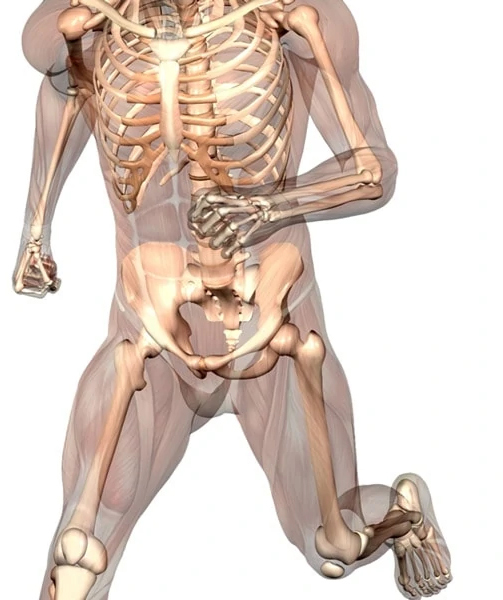 Regenexx-SD
Bone Marrow Treatment
Regenexx-SD is a treatment using bone marrow cells. These cells live inside all of us in various tissues, and their job is to repair damaged areas. As we age or have big injuries, we may not be able to recruit enough of these cells to the site to fully repair the area. The Regenexx-SD Procedure helps overcome this problem by harvesting bone marrow from the back of the hip that contains a dense population of these cells and then concentrating those cells before precisely injecting them into the injured area using advanced imaging guidance. The goal of the procedure is to reduce pain and improve function by promoting the body's own ability to heal naturally. This patented protocol can be used for a wide range of orthopedic conditions. Your Regenexx doctor will evaluate you to determine whether a bone marrow or platelet-based treatment is the best option for your orthopedic condition.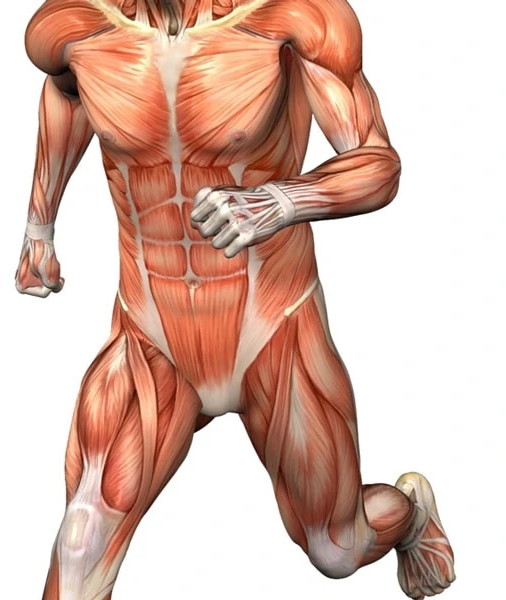 Regenexx SCP
Super-Concentrated Platelet-Rich Plasma & Platelet Lysate Procedures
Platelet-rich plasma (PRP) and platelet lysate are platelet procedures that contain healing growth factors from your own blood that promote your body's natural ability to repair itself. The use of PRP to treat joint, tendon, ligament, and muscle injuries is becoming well known, thanks to exposure from professional athletes. Platelet injections have a stimulating effect on the repair cells within the targeted area, making those cells work harder to perform their natural job of healing the body. Like all Regenexx procedures, Regenexx SCP procedures are performed with high-level imaging guidance to ensure the most accurate placements of cells into the desired area. Our advanced platelet procedures are more pure and concentrated than PRP created by the automated machines used at most regenerative medicine clinics, increasing its ability to stimulate the body's natural healing response. Platelet procedures are commonly used for soft-tissue injuries, mild arthritis, spine conditions, and around nerves.
Regenexx Patient Outcome Data
Regenexx is unique in that it maintains an active patient registry that continually prompts patients to update their progress or side effects post-procedure. As a result, we keep records on tens of thousands of Regenexx procedures performed by experts in our network in our outcomes database. Regenexx is the only company that has tracked an orthopedic patient population of this size, who were treated with a bone marrow treatment.
In our effort to be completely transparent with potential patients, we make these results available through the Regenexx website. You can see for yourself how many procedures we're tracking, and the results patients have reported. With Regenexx, you have the tools you need to make an informed decision about what treatment option is right for you.
*DISCLAIMER: Like all medical procedures, Regenexx® Procedures have a success and failure rate. Patient reviews and testimonials on this site should not be interpreted as a statement on the effectiveness of our treatments for anyone else.